OLA 2019 will take place at 5* Hotel Grande Centre Point Terminal 21
Grande Centre Point Terminal 21 is a modern and convenient 5-star hotel, located in Thailand's central vibrant and exciting shopping and dining district, Asok- Sukhumvit. Terminal 21 shopping centre is just adjacent to the hotel whereas Benjakiti Park can be reached only 10-minute walk.
Grande Centre Point Terminal 21 is also an environmental friendly hotel that direct connect to the BTS Skytrain and MRT underground rail networks allowing our guests to access the rest of the city with great ease making this leisure hotel the perfect choice for both tourists and businessmen alike. Airport Link Makkasan Station is just one station away.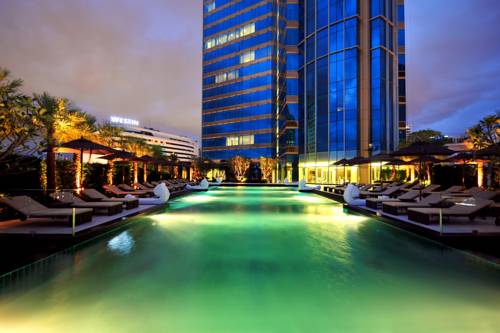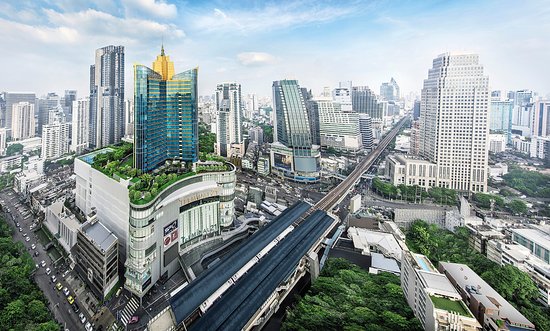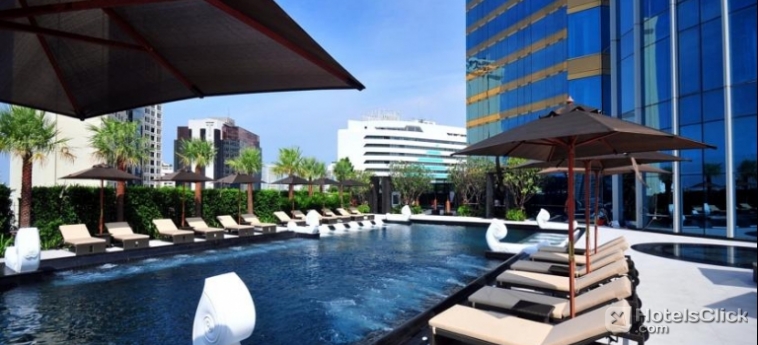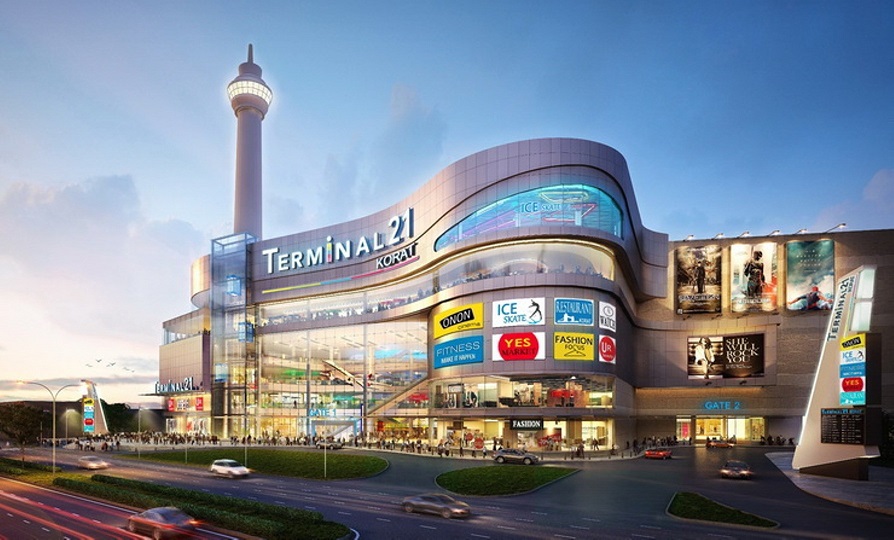 OLA 2019 will be held at Bangkok-Thaland. Bangkok welcomes more visitors than any other city in the world and it doesn't take long to realise why. Bangkok is a city of contrasts with action at every turn. Marvel at the gleaming temples, catch a tuk tuk along the bustling Chinatown or take a longtail boat through floating markets. Food is another Bangkok highlight, from local dishes served at humble street stalls to haute cuisine at romantic rooftop restaurants.
Thailand is the country in Asia most visited by tourists, and for good reason. You can find almost anything here: thick jungle as green as can be, crystal blue waters that feel more like a warm bath than a swim in the ocean, and food that can curl your nose hairs while dancing across your taste buds. Exotic, yet safe; cheap, yet equipped with every modern amenity you need, there is something for every interest and every price bracket.